At McKenzie Life we believe in operating in an ethical and positive manner. Our goal is to ensure that every client knows that when they need us we will be there. Whether you are looking to invest in your future, find the right medical coverage to suit your needs or you are looking for advice in life cover, we constantly strive to achieve the best possible results in everything we do. As a father and son business we understand what family means and it is through this and constant hard work that we are able to achieve the best. McKenzie Life Accreditations: FSB 1702 (Financial Services Board) | Medical Schemes Council | ORG no.217 | BR no.1646
Brian McKenzie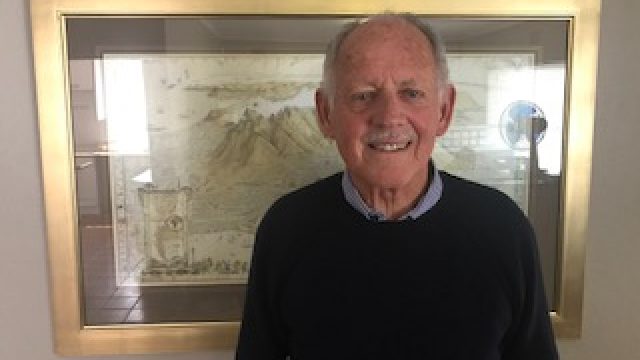 An essential part to any business is ensuring that your clients always come first. With over 20 years experience in the clothing industry and an additional 25 years experience in healthcare, both in sales, Brian ensures that client service is his number one priority. Brian specialises in Low Income Medical Cover and is able to provide bespoke solutions to major corporate and small businesses alike. If you are looking for cost effective health care which will suit your staff or you then contact Brian today.
Wayne McKenzie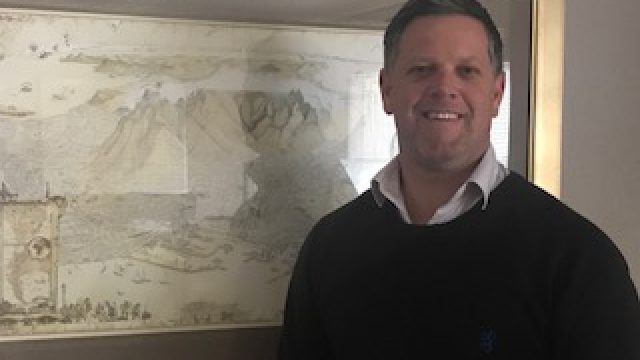 Following in his father's footsteps, Wayne has been working in the healthcare and investment industry for 16 years. After studying Business Management, Wayne joined the family business in 1997. Much like his father Wayne truly believes that his clients come first. Wayne is also a certified Compliance Officer through FSB and the Key individual and representative within the business. If you are looking for advice in the right choices for you and your family or business then look no further.
Antonio Bacchiet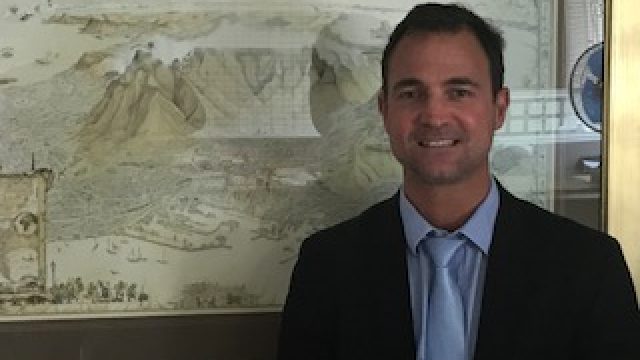 Antonio is a fully qualified and CERTIFIED FINANCIAL PLANNER, and a professional member of the Financial Planning Institute of South Africa. Antonio has 20 years working experience in the corporate world. This combination, together with the passion for adding maximum value to every client, allows Antonio to offer a holistic specialised and professional service. Antonio specialises in assessing, analyzing and preparing the necessary recommendations needed in protecting small, medium and large businesses, as well as the business owners, members and shareholders.